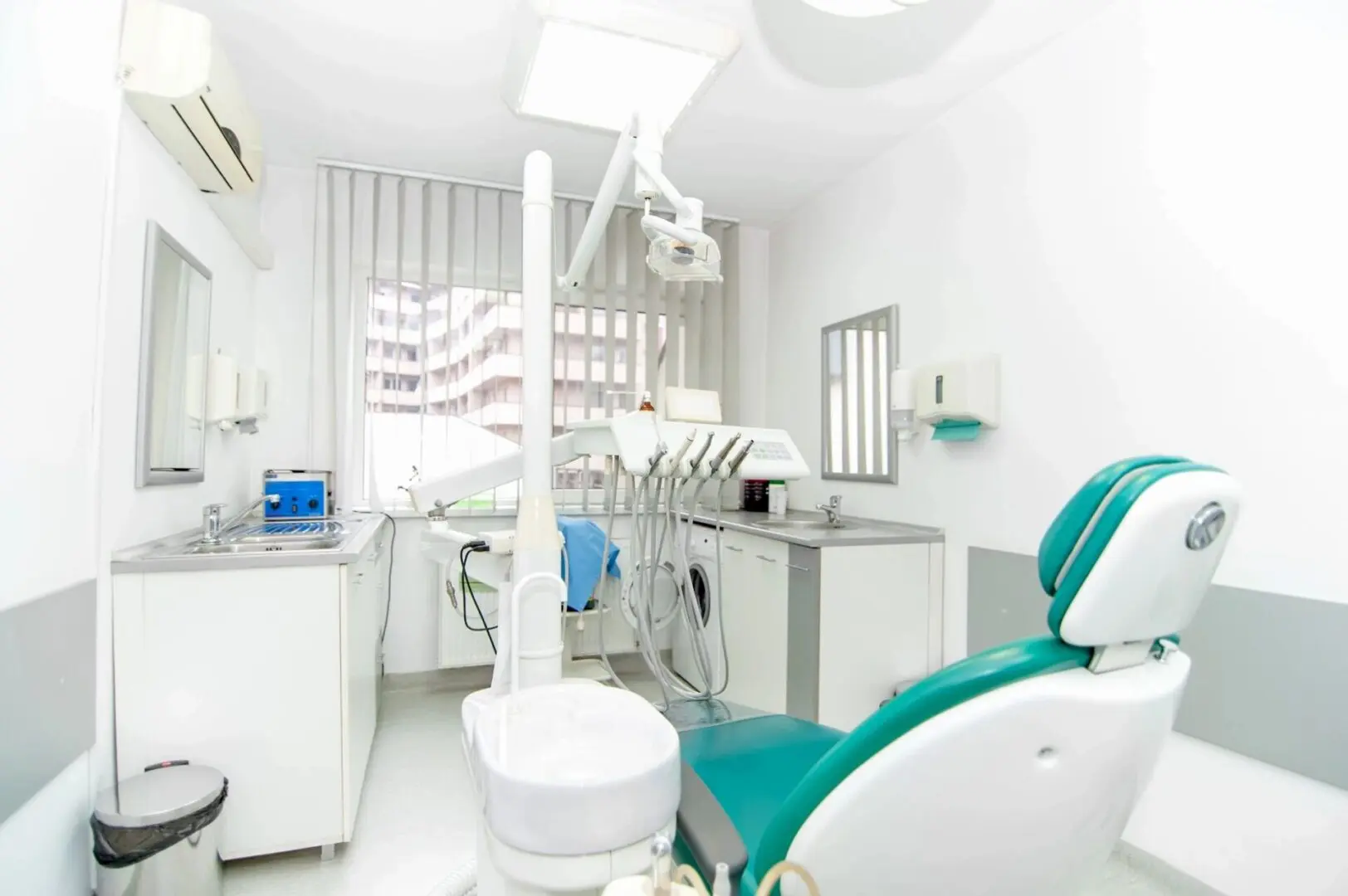 Welcome! For new patients visiting the office, you can download and complete the forms below for faster service when you check-in.
Once again, welcome to our practice! Since Dr. Natalia Cenzano reserves time exclusively for each patient, The Delicate Art of Dentistry asks that you make every effort to give her at least 2 business days' notice if you cannot make your scheduled appointment.
The Delicate Art of Dentistry asks for this advance notice so that we can offer this appointment to another patient. A $35 fee may be charged if a patient does not show up for an appointment without sufficient notice.
We are proud members of all major dental PPO networks. We will be more than happy to submit all claim forms on your behalf to your insurance carrier and help you receive the most from your benefits. We will do everything we can to help you afford the treatment you need and deserve.
For patients who require major work, a complete payment plan is available through our partner, CareCredit, with an affordable payment schedule. Our office accepts all major credit cards, CareCredit and cash.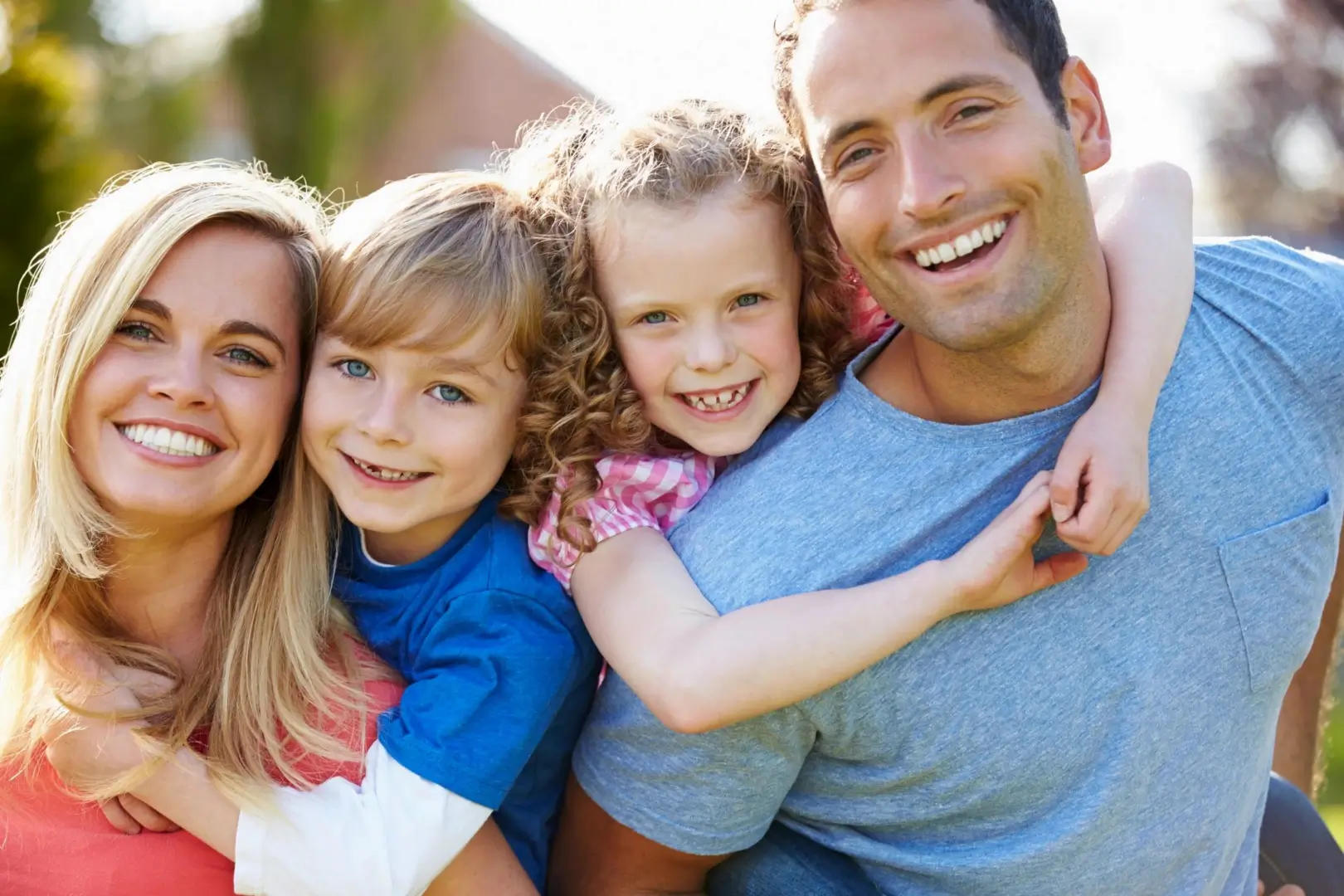 Hello, please fill in the details and submit the form. We will contact you via phone or e-mail.
These are the things you need to bring with you when you come in for the appointment with the doctor:
Name and phone number of your physician
List of medication you are taking
Your dental insurance card
You picture ID